DANCE TEACHER MAGAZINE
INTERVIEW WITH DANCE TEACHER MAGAZINE MARCH 2017 ABOUT PILOTING OM FACTORY'S 200-HOUR VINYASA YOGA TEACHER TRAINING PROGRAM AT RUTGERS UNIVERSITY THROUGH THE MASON GROSS SCHOOL OF THE ARTS DANCE DEPARTMENT. READ THE FULL ARTICLE.
"Sumi Clements and Taryn Vander Hoop formed Summation Dance in 2010, partly to provide a home for female dancers. At the time, they were graduate students at New York University's Tisch School of the Arts; nearly all the men in their class had jobs lined up. Their company, 10 strong, including its founders, is something of a sisterhood where strength is not just taken seriously, it's a given."
"A frenzied solo for Ms. Vander Hoop ends with her back to us as she stands on point. Her darting arms and legs expose her suffering"
... GIA KOURLAS, THE NEW YORK TIMES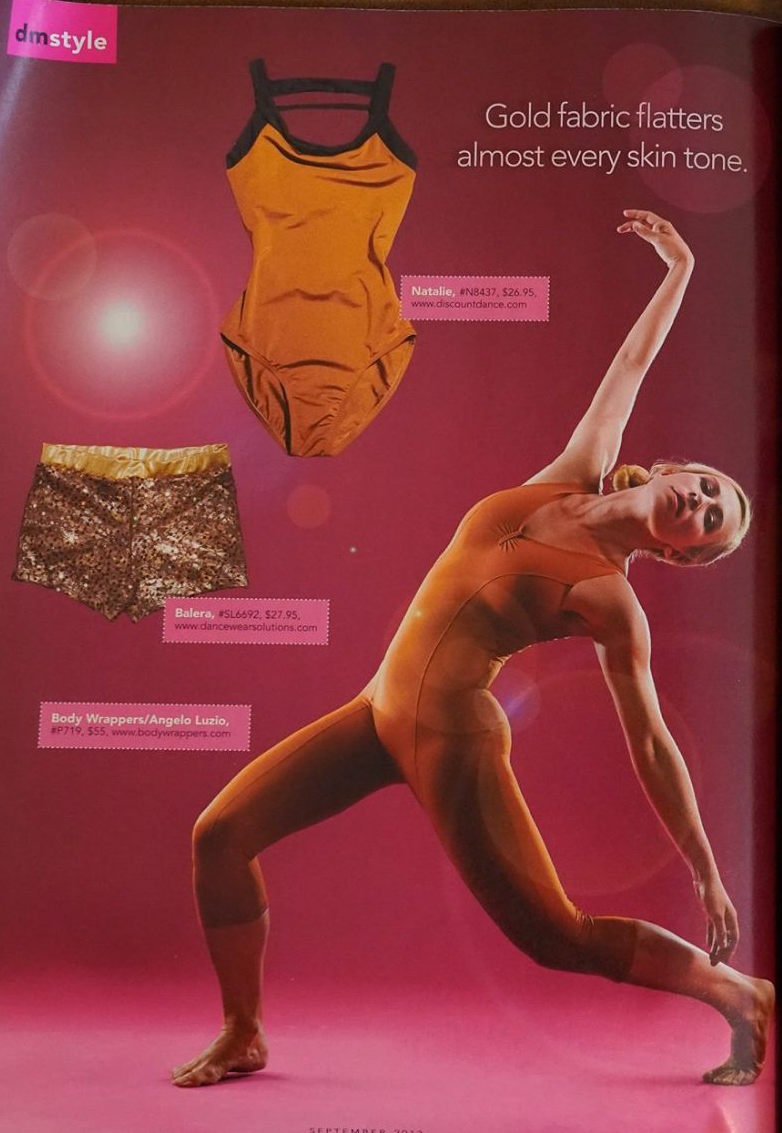 FEATURED IN THE SEPTEMBER 2013
EDITION OF DANCE MAGAZINE.
HEAR WHAT OTHERS HAVE TO SAY